Saratoga County

,

New York

Bankruptcy Lawyers
Find Saratoga County, New York Bankruptcy Lawyers by City
Saratoga County, NY Bankruptcy Lawyer with

34 years experience
Free Consultation
Bankruptcy, Criminal, DWI and Personal Injury

Western New England University School of Law
Saratoga County, NY Bankruptcy Lawyer with

29 years experience
Free Consultation
Bankruptcy, Consumer and Employment

Fordham University School of Law
The Law Offices of Ronald J. Kim dedicates its practice to protecting the interests of consumers, students, debtors and employees. We focus on alleviating overburdened debtors through the bankruptcy court, protecting homeowners in foreclosure, reducing overwhelming student loan debts, defending individuals against unscrupulous debt collectors and correcting credit reporting mistakes. In addition, we protect employees from workplace discrimination and whistleblower retaliation.
Saratoga County, NY Bankruptcy Attorney with

13 years experience
Free Consultation
Bankruptcy, Divorce, Foreclosure Defense and Tax

Albany Law School
Saratoga County, NY Bankruptcy Lawyer with

27 years experience
Bankruptcy, Criminal, DWI and Divorce

Albany Law School
Tammy J. Arquette, Esq. has been practicing law in the Capital District and..beyond, including Albany, Schenectady, Saratoga, Rensselaer, Schoharie, Fulton and Montgomery Counties for over 20 years. Tammy J. Arquette is an experienced trial attorney, practicing primarily in the areas of divorce law, matrimonial law, family law, child custody, child support, paternity, separation agreements, and adoptions. Tammy J Arquette is also experienced in the areas of consumer bankruptcy law, vehicle and traffic law, DWI law, Real Estate including the purchase and sale of residential real estate, and criminal law.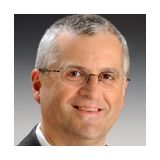 Saratoga County, NY Bankruptcy Lawyer with

35 years experience
Bankruptcy, Administrative, Criminal and DWI Saratoga County, NY Bankruptcy Lawyer with

52 years experience
Bankruptcy, Estate Planning and Personal Injury Saratoga County, NY Bankruptcy Lawyer with

27 years experience
Bankruptcy, Business and Personal Injury Saratoga County, NY Bankruptcy Attorney with

35 years experience
Bankruptcy and Personal Injury Saratoga County, NY Bankruptcy Lawyer with

21 years experience
Bankruptcy, Business, Civil Rights and Criminal Saratoga County, NY Bankruptcy Attorney with

15 years experience
Bankruptcy, Business, Health Care and Medical Malpractice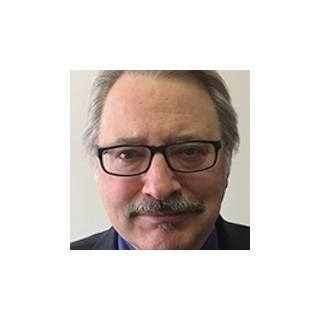 PREMIUM
Saratoga County, NY Bankruptcy Lawyer with 34 years experience
Western New England University School of Law
New York and United States District Court for the Northern District of New York
View Profile
Bankruptcy Lawyers in Nearby Cities