Cedar Glen

,

California

Lawyers
Find Cedar Glen, California Lawyers by Practice Area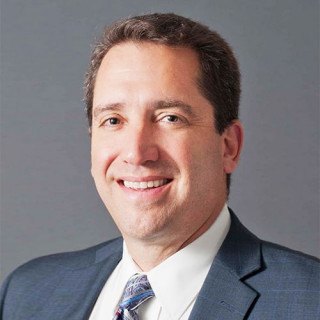 PREMIUM
California Lawyer
Loyola Law School, Los Angeles
9th Circuit, California, U.S. District Courts for the Central Districts of California, U.S. District Courts for the Eastern Districts of California and U.S. District Courts for the Southern Districts of California
View Profile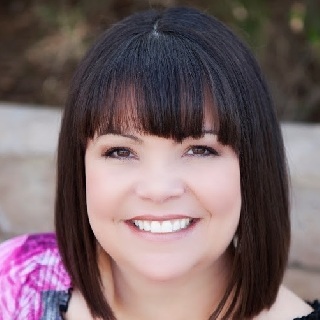 PREMIUM
California Attorney with 19 years experience
The family law practice at the Law Office of Heather Cullen strives to maintain effective, quality relationships with each of our clients. We treat each client with integrity and respect for his or her...
Read More »
View Profile
San Bernardino, CA Attorney
Free Consultation
Criminal, DUI and Personal Injury

Syracuse University College of Law
Trial lawyer working tirelessly to help client's acheive best results possible. Aggressive and thorough representation / Client Reviews: Ese is one of the sharpest criminal defense lawyers you will find here in Los Angeles. He is not only very personable, but super knowledgable in criminal law and civil rights. I was looking for a lawyer that would devote 100% of his energy to my case. He gave me 110% and after a long and explosive trial that we just wrapped up, the court read back the NOT GUILTY verdicts I was hoping for! The level...
San Bernardino, CA Lawyer with

38 years experience
Free Consultation
Personal Injury

Southwestern Law School

and

University of California - Berkeley
I have been an advocate for individuals injured in any type of accident for over 30 years. The firm has 5 offices in Los Angeles and the surrounding areas. Our 5 experienced trial lawyers will work with you to get you the highest settlement in the fastest time possible. Settlement advances are available.
Redlands, CA Attorney with

20 years experience
Free Consultation
Divorce and Family

McGeorge School of Law Univ of the Pacific
James Lawrence Knox is a partner at Milligan, Beswick, Levine & Knox, LLP. For almost two decades, Mr. Knox has been providing aggressive legal representation to clients facing criminal charges, as well as individuals involved in family law issues or facing administrative law proceedings. Mr. Knox, along with the other members of our legal team, is firmly committed to putting the needs of clients first and has a long and distinguished track record to show that he is a skillful litigator and knowledgeable legal professional.

Whether you are getting divorced, have been charged with a crime, received a traffic citation, or...
San Bernardino, CA Attorney with

8 years experience
(909) 383-1867
505 N. Arrowhead Ave. Suite 105


San Bernardino

,

CA

92401
Free Consultation
Criminal, DUI and Family

University of La Verne College of Law
As an associate attorney at Wallin & Klarich, I constantly use my knowledge of the law and rigorous approach to help our clients in their time of legal need. Clients know their case is in good hands with me because I constantly communicate with them throughout the legal process to create a strategy that is in their best interest. I have represented our clients in all aspects of family law, including divorce, child visitation, child and spousal support, division of property and child custody. He has also successfully defended our clients against both misdemeanor and felony charges.
17592 Irvine Blvd.


Tustin

,

CA

92780
San Bernardino, CA Attorney with

18 years experience
Criminal, Divorce, Domestic Violence and Family

Western State College of Law at Argosy University
As an associate of Wallin & Klarich, I know the emotional aspects of going through a difficult dissolution, a family law issue or a criminal matter. I will provide the time and attention into each individual case whether it is a family law or criminal case so that my clients can be assured that their case is being competently handled.
Fontana, CA Attorney with

43 years experience
Free Consultation
Criminal, DUI and Juvenile

Arizona State Univ COL
Earl Carter has been aggressively representing clients charged with crimes in California including and especially DUI Since 1975. Earl Carter and his team of exceptional criminal defense attorneys strive to provide high quality representation at an affordable fee.
Redlands, CA Attorney with

8 years experience
Free Consultation
Business, Criminal, DUI and Estate Planning

University of La Verne College of Law
Attorney Matthew Murillo is quickly rising among the ranks of California Attorneys in Business, Criminal Defense, DUI Defense and Estate Planning and was recently nominated as one of California's Top 100 Trial Lawyers in the area of Criminal Defense. Admitted to the State Bar of California in 2009, Matt has been deeply involved in creating the type of law firm he believes will best serve California Residents. Founding the Law Offices of Matthew Murillo in April 2010, Matt has been diligent in his efforts to provide only the best service – treating every client like his own family....
Redlands, CA Lawyer with

14 years experience
Free Consultation
Bankruptcy, Collections and Consumer

Thomas Jefferson School of Law
Attorney Larkin is not a newcomer like so many firms that are appearing in the marketplace in response to current economic conditions. For years, Mr. Larkin practiced law with some of San Diego's largest bankruptcy law firms. In fact, attorney Jeffrey D. Larkin was among the top five highest filers in the United States Bankruptcy Court for the Southern District of California in 2008. Yet he still manages to provide individualized attention to each client as though they were his only client. The Larkin Law Firm: Big-Firm Knowledge -- Small Firm Service. Call now for your free consultation.
San Bernardino, CA Lawyer
Free Consultation
Criminal, DUI, Family and Immigration

California Southern Law School
I help Southern California residents protect their rights in a wide range of legal matters. Whether you require assistance with a divorce, an immigration case, a criminal charge or some other type of legal challenge, I will provide the high-quality representation that you deserve. No matter how complex your issue might be, I explain your legal options clearly so that we can work together to achieve a successful outcome.

San Bernardino, CA Lawyer with

51 years experience
Animal, Elder, Insurance Defense and Medical Malpractice

University of Southern California Gould School of Law
Douglas F. Welebir is the founder of Welebir Tierney & Weck. He received his Bachelor of Arts degree from La Sierra College in 1962 and then attended the University of Southern California School of Law where he earned his J.D. degree in 1965. In 1970, Mr. Welebir began specializing exclusively in plaintiffs' personal injury law and went on to form the predecessor to this firm in 1973. From 1970 to 1974, Mr. Welebir served as the first mayor of the city of Loma Linda, California. Mr. Welebir served as lead plaintiff's counsel in the Stringfellow Acid Pits Trial case that resulted in...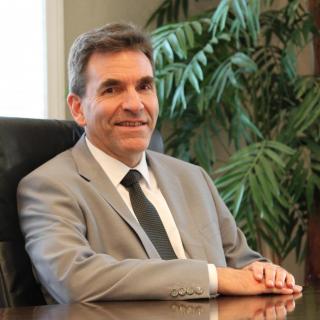 PREMIUM
California Lawyer with 37 years experience
William graduated in 1980 near the top of his class from the UCLA School of Law, one of the leading law schools in the country. He then started his legal career with what was at the time the largest law...
Read More »
View Profile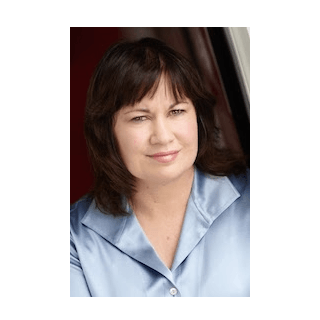 PREMIUM
California Lawyer with 16 years experience
International Law Institute, Université de Paris 1, Panthéon-Sorbonne

,

Oxford University

and

American University Washington College of Law
United States District Courts for the Southern, Eastern, Central and Northern Districts of California and California
View Profile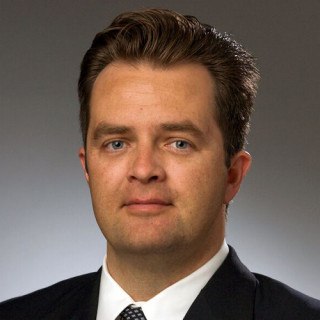 PREMIUM
California Lawyer
University of California Los Angeles School of Law
State Bar of California
View Profile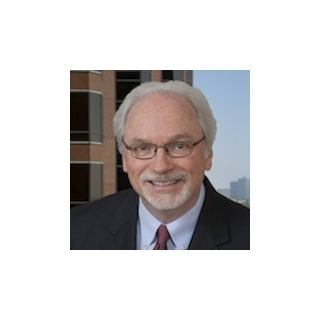 PREMIUM
California Attorney with 36 years experience
Roger Glienke is a Senior Tax Attorney at Brager Tax Law Group, APC. He handles civil and criminal tax controversy administrative practice and litigation, including audit defense and collection matters. He...
Read More »
View Profile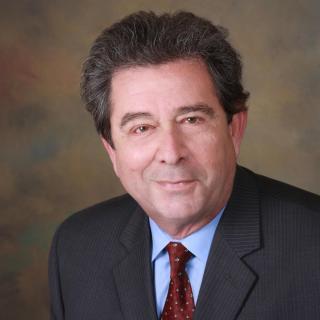 PREMIUM
California Attorney with 21 years experience
MY PROMISE: My consultations are not on a time clock . . . I will personally review your case and any pleadings which you might bring. Having practiced law for more than 19 years in San Bernardino,...
Read More »
View Profile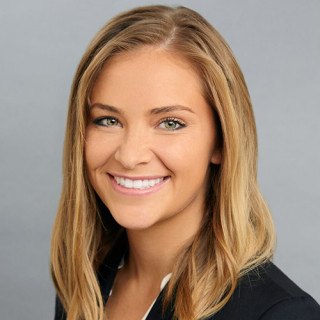 PREMIUM
California Attorney
University of Michigan Law School
California and U.S. District Court, Central District of California
View Profile
Lawyers in Nearby Cities
Lawyers in Nearby Counties