Los Angeles

,

California

DUI Lawyers
Would you like to know more about DUI? View FAQs.
Do I need to hire a Los Angeles DUI lawyer?
A Los Angeles DUI attorney can help you if you have been arrested for driving while under the influence of drugs or alcohol. The basic offense of Driving Under the Influence (DUI) requires a blood alcohol content (BAC) of .08 or higher. In California, those under the age of 21 need only to have BAC of .01 for a DUI, which is the same amount for repeat offenders over 21 years of age. For drivers under the age of 18, California has a "no tolerance" policy.
What can I expect if I've been charged with a DUI in Los Angeles?
Most drunk driving offenses are prosecuted as misdemeanors, however, it is possible for a DUI to be charged as a felony if a person is injured or you have four or more prior DUIs on your driving record. The basic penalties for a California DUI vary depending on the number of offense. Typically, each offense carries the loss of driving privileges, fines, and in some cases, jail terms.
California law has an implied consent law, which simply means that if a person refuses to take a chemical test, that person will be subjected to a fine and automatic license suspension. If it is your first offense, the license suspension will be 1 year; if is it your second offense, the license suspension will be for two years; if it your third offense, the license suspension will be for three years.
A DUI can adversely impact almost every aspect of your life including, your job prospects and your personal and professional reputation. California prosecutors rarely show leniency to DUI offenders, so having a Los Angeles DUI attorney on your side can be very important to your defense.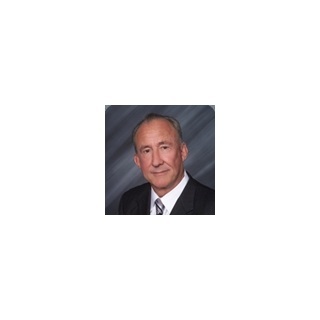 PREMIUM
DUI Defense Exclusively for 34 Years. Board-Certified Specialist: DUI Defense
Guided by the nationally-renown "Dean of DUI Attorneys", The Law Offices of Taylor & Taylor is a 4-attorney firm specializing in DUI defense exclusively since 1979, and maintains offices in Long Beach,...
Read More »
View Profile
PREMIUM
Los Angeles, CA DUI Lawyer with 42 years experience
San Fernando Valley College of Law, Sepulveda
California and U.S. Federal Court
View Profile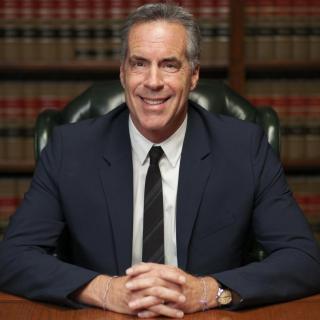 PREMIUM
Former DUI Prosecutor with 34 years experience. AV Rated and 2017 Super Lawyer
Steve started his career in criminal law in 1983 as a deputy district attorney with the Los Angeles County District Attorneys Office before receiving his appointment as a Los Angeles County Superior Court...
Read More »
View Profile
PREMIUM
California DUI Attorney with 15 years experience
Western State University College of Law
California
View Profile
PREMIUM
Los Angeles, CA DUI Lawyer with 20 years experience
Ambrosio E. Rodriguez is a criminal defense attorney with over 18 years experience. Prior to becoming a criminal lawyer, Ambrosio served as a prosecutor for 13 years. During his time as a prosecutor, he led...
Read More »
View Profile PREMIUM
California DUI Lawyer
Whittier Law School
California
View Profile
PREMIUM
California DUI Attorney with 20 years experience
Loyola Law School, Los Angeles
9th Circuit and California
View Profile
DUI Lawyers in Nearby Cities
DUI Lawyers in Nearby Counties