San Anselmo

,

California

DUI Lawyers
Free Consultation
DUI

Gonzaga Univ School of Law
Board-Certified in DUI Defense (as approved by the American Bar Association). Co-Author of two-volume treatise California Drunk Driving Law. Regent with the National College of DUI Defense. Editor of NCDD Journal's Case Law Update. 32 years of personal experience in defending DUI cases with Bay Area courts, handling DMV suspension and revocation actions, and defending professional licenses with administrative boards.
My mission is to minimize the consequences of the police action taken against you and to help you avoid a similar problem in the future. I don't just handle the case---I help the person! ACT NOW and...
DUI, Criminal and Education

New Coll of CA School of Law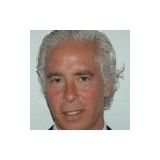 DUI, Employment, Medical Malpractice and Personal Injury

University of Puget Sound School of Law DUI, Criminal, Divorce and Family

UC Hastings COL DUI and Criminal

Capital Univ Law School Paul G. Sloan
San Rafael, CA DUI Attorney with

54 years experience
DUI, Criminal, Divorce and Family

Stanford Univ Law School DUI, Criminal, Divorce and Family DUI, Criminal, Divorce and Personal Injury

UC Hastings COL DUI, Appeals, Criminal and Personal Injury

UC Hastings COL DUI and Criminal

Case Western Reserve Un School of Law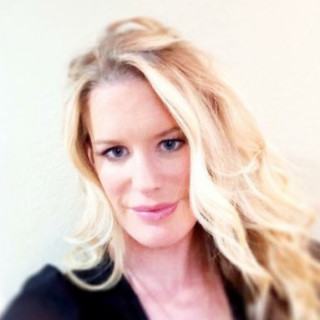 PREMIUM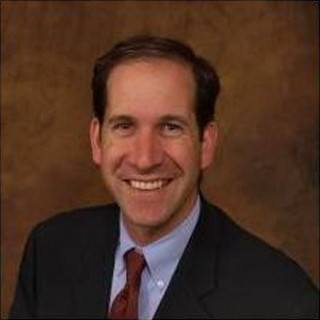 PREMIUM
Jeff Jackson
California DUI Lawyer with 17 years experience
I specialize in criminal defense. I handle all serious felonies, including sex crimes, drug cases, weapon charges, domestic violence, child abuse, gang cases, violent felonies, burglary, robbery, theft, fraud, and DUI...
Read More »
View Profile
DUI Lawyers in Nearby CitiesDUI Lawyers in Nearby Counties
Arrested or charged with a DUI or DWI?
Driving under the influence (DUI) means operating a motor vehicle after consuming alcohol or drugs that have impaired a person's mental or motor skills. In most states, a person will be considered "impaired" if they exhibit objective signs of intoxication, or if they have a blood alcohol content of .08 or higher. Many states also have zero tolerance laws for drivers under 21, where any non-zero BAC level constitutes an offense. Most states also hold commercial drivers, such as truck drivers, to a more rigorous standard.
Law enforcement officers use a variety of tests, such as field sobriety tests and breathalyzers, to determine whether a driver is impaired by alcohol. In some jurisdictions, you have a right to refuse some of these tests, but in other jurisdictions you may be required to submit to them. It is important to know the law in your particular state, and to consult a DUI attorney if you are facing charges.
DUI lawyers are criminal defense attorneys focused on representing clients facing DUI/DWI/OWI charges. Each state has different DUI laws. An experienced DUI lawyer will be able to evaluate the case against you and present your options on how to best limit the impact of the charges against you. DUI lawyers also handle related cases such as driver's license reinstatement and DUI record expungement.
---
Blood Alcohol Concentration (BAC): The percentage of alcohol in a person's blood.
Field Sobriety Test: Any one of several roadside tests that can be used to determine whether a driver is impaired.
Researching Attorney Discipline