Colorado

DUI Lawyers
Find Colorado DUI Lawyers by City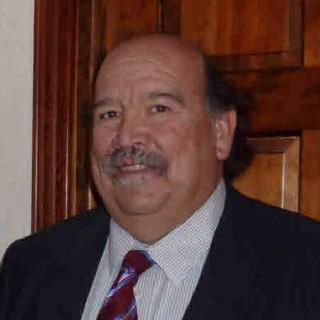 PREMIUM
Salida, CO DUI Attorney with 32 years experience
Ernest Marquez has practiced law in Colorado since 1986. A graduate of the University of Colorado School of Law, he served with the Office of the Public Defender from 1986 to 1990, working in Arapahoe, Douglas, Fremont,...
Read More »
View Profile
PREMIUM
Longmont, CO DUI Attorney with 13 years experience
Tim Edstrom is a senior associate at the Bagley Law Firm. While his current focus is in criminal defense and family law, he has extensive experience in a wide variety of legal fields that include workers' compensation,...
Read More »
View Profile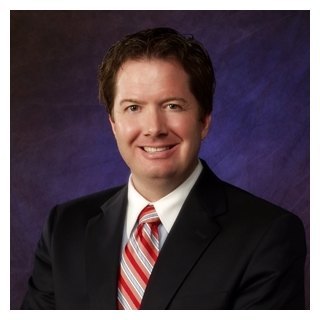 PREMIUM
Denver, CO DUI Attorney with 14 years experience
Colorado, Supreme Court of Colorado and United States District Court for the District of Colorado
View Profile PREMIUM
Colorado Springs, CO DUI Attorney with 15 years experience
University of Houston Law Center
Colorado
View Profile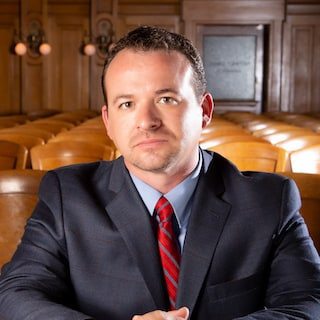 PREMIUM
Colorado Springs, CO DUI Attorney
Patterson Weaver is an experienced trial attorney dedicated to providing his clients with first-class personalized service and excellent outcomes. As a former felony prosecutor, Mr. Weaver tried cases ranging from...
Read More »
View Profile PREMIUM
Durango, CO DUI Attorney
University of Toledo
Colorado and Southern Ute Tribal Court
View Profile
Arrested or charged with a DUI or DWI?
Driving under the influence (DUI) means operating a motor vehicle after consuming alcohol or drugs that have impaired a person's mental or motor skills. In most states, a person will be considered "impaired" if they exhibit objective signs of intoxication, or if they have a blood alcohol content of .08 or higher. Many states also have zero tolerance laws for drivers under 21, where any non-zero BAC level constitutes an offense. Most states also hold commercial drivers, such as truck drivers, to a more rigorous standard.
Law enforcement officers use a variety of tests, such as field sobriety tests and breathalyzers, to determine whether a driver is impaired by alcohol. In some jurisdictions, you have a right to refuse some of these tests, but in other jurisdictions you may be required to submit to them. It is important to know the law in your particular state, and to consult a DUI attorney if you are facing charges.
DUI lawyers are criminal defense attorneys focused on representing clients facing DUI/DWI/OWI charges. Each state has different DUI laws. An experienced DUI lawyer will be able to evaluate the case against you and present your options on how to best limit the impact of the charges against you. DUI lawyers also handle related cases such as driver's license reinstatement and DUI record expungement.
---
Blood Alcohol Concentration (BAC): The percentage of alcohol in a person's blood.
Field Sobriety Test: Any one of several roadside tests that can be used to determine whether a driver is impaired.
Researching Attorney Discipline