Colorado Springs

,

Colorado

DUI Lawyers
PREMIUM
John Kenneth Joyner
Former Colorado DUI Prosecutor Now Using His Experience to Fight on Your Side
From the initial traffic stop to Breath and blood tests, I know what the DA needs to get a DUI conviction. I will challenge the evidence against you with the skill I have developed through real-world experience.
Read More »
View Profile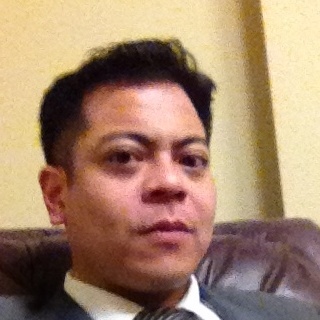 PREMIUM
Roger John Lucas
Intelligent Aggressive Experienced. Helping You Through the Challenges You Face.
Since I graduated from Columbia in 1996, I've dedicated my life to not-for-profit pursuits across two very different career paths- Biomedicine and Law. With my education and experience, I had the option of pursuing very...
Read More »
View Profile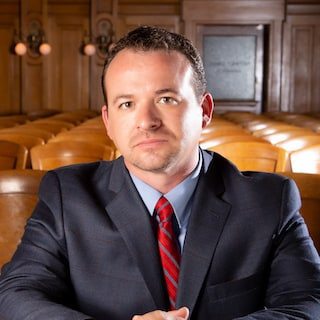 PREMIUM
Patterson S. Weaver III
Colorado Springs, CO DUI Attorney with 10 years experience
Patterson Weaver is an experienced trial attorney dedicated to providing his clients with first-class personalized service and excellent outcomes. As a former felony prosecutor, Mr. Weaver tried cases ranging from...
Read More »
View Profile
PREMIUM
Gannon C. Becker Esq.
Colorado Springs, CO DUI Attorney
Gannon C. Becker, Esq. is an associate criminal defense attorney at Patterson Weaver Law. Gannon attended University of North Dakota where he received his Bachelor of Arts in Political Science and a minor in Public...
Read More »
View Profile PREMIUM
DUI Lawyers in Nearby CitiesDUI Lawyers in Nearby Counties
Arrested or charged with a DUI or DWI?
Driving under the influence (DUI) means operating a motor vehicle after consuming alcohol or drugs that have impaired a person's mental or motor skills. In most states, a person will be considered "impaired" if they exhibit objective signs of intoxication, or if they have a blood alcohol content of .08 or higher. Many states also have zero tolerance laws for drivers under 21, where any non-zero BAC level constitutes an offense. Most states also hold commercial drivers, such as truck drivers, to a more rigorous standard.
Law enforcement officers use a variety of tests, such as field sobriety tests and breathalyzers, to determine whether a driver is impaired by alcohol. In some jurisdictions, you have a right to refuse some of these tests, but in other jurisdictions you may be required to submit to them. It is important to know the law in your particular state, and to consult a DUI attorney if you are facing charges.
DUI lawyers are criminal defense attorneys focused on representing clients facing DUI/DWI/OWI charges. Each state has different DUI laws. An experienced DUI lawyer will be able to evaluate the case against you and present your options on how to best limit the impact of the charges against you. DUI lawyers also handle related cases such as driver's license reinstatement and DUI record expungement.
---
Blood Alcohol Concentration (BAC): The percentage of alcohol in a person's blood.
Field Sobriety Test: Any one of several roadside tests that can be used to determine whether a driver is impaired.
Researching Attorney Discipline