Woodbury

,

New Jersey

DWI Lawyers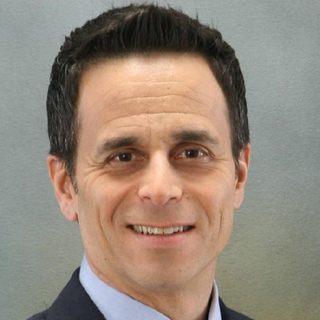 PREMIUM
Steven Michael Garber
New Jersey DWI Lawyer with 27 years experience
Steven M. Garber is an experienced and aggressive DWI attorney in New Jersey. A practicing attorney for over twenty-seven years in Courts throughout the State of New Jersey, Mr. Garber comes from a long line of Attorneys...
Read More »
View Profile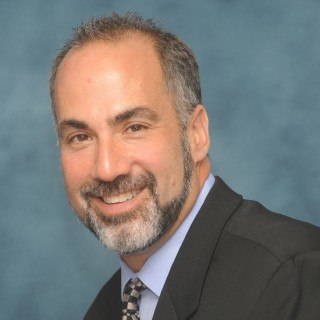 PREMIUM
Evan M. Levow
Skilled and Aggressive DWI lawyer. I will fight for you. I get cases dismissed.
With 28 years of experience, my practice is solely devoted to aggressive DWI defense. I deliver fierce and uncompromising representation for my clients. There are many defenses to a DWI charge. These cases can be won.
Read More »
View Profile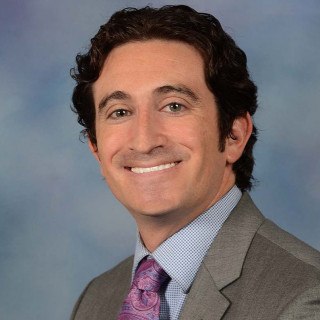 PREMIUM
Michael F. Myers
New Jersey DWI Attorney
I am an experienced criminal defense attorney who serves the South New Jersey community. I am a strong advocate for justice and will fight for my clients' rights through every stage of their case. I am prepared to take...
Read More »
View Profile
DWI Lawyers in Nearby CitiesDWI Lawyers in Nearby Counties
Arrested or charged with a DUI or DWI?
Driving under the influence (DUI) means operating a motor vehicle after consuming alcohol or drugs that have impaired a person's mental or motor skills. In most states, a person will be considered "impaired" if they exhibit objective signs of intoxication, or if they have a blood alcohol content of .08 or higher. Many states also have zero tolerance laws for drivers under 21, where any non-zero BAC level constitutes an offense. Most states also hold commercial drivers, such as truck drivers, to a more rigorous standard.
Law enforcement officers use a variety of tests, such as field sobriety tests and breathalyzers, to determine whether a driver is impaired by alcohol. In some jurisdictions, you have a right to refuse some of these tests, but in other jurisdictions you may be required to submit to them. It is important to know the law in your particular state, and to consult a DUI attorney if you are facing charges.
DUI lawyers are criminal defense attorneys focused on representing clients facing DUI/DWI/OWI charges. Each state has different DUI laws. An experienced DUI lawyer will be able to evaluate the case against you and present your options on how to best limit the impact of the charges against you. DUI lawyers also handle related cases such as driver's license reinstatement and DUI record expungement.
---
Blood Alcohol Concentration (BAC): The percentage of alcohol in a person's blood.
Field Sobriety Test: Any one of several roadside tests that can be used to determine whether a driver is impaired.
Researching Attorney Discipline