Clatskanie

,

Oregon

DUI Lawyers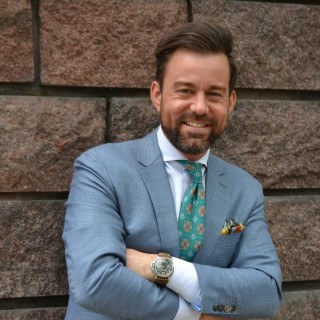 PREMIUM
Andy Green
Successful, Experienced, and Professional- Call Now!
"I feel so much better now that I've discussed my case with you." That's what people tell me after meeting with me for the first time. They feel better because I take a personal approach to the practice of law....
Read More »
View Profile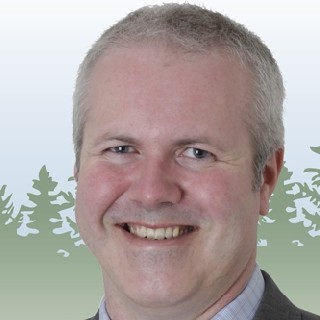 PREMIUM
Damien Donnelly-Cole
Navigating the Judicial Forest - Here to Help Throughout Oregon
Facing DUII or other criminal charges can be an embarrassing, terrifying, and intimidating experience. The arrest, the overwhelming legal process, and emotional drain can make you feel confused and abandoned without any...
Read More »
View Profile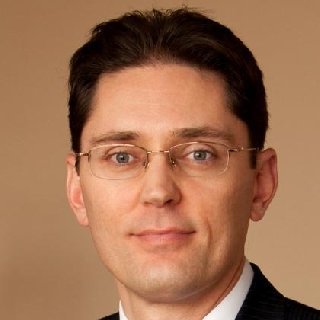 PREMIUM
Michael Romano
Oregon's top attorney/lawyer for uncompromising DUI defense.
Mr. Romano attended Southern Oregon University (formerly Southern Oregon State College) in Ashland, Oregon where he earned a Bachelor of Science degree in Political Science, with a minor degree in Philosophy. He then...
Read More »
View Profile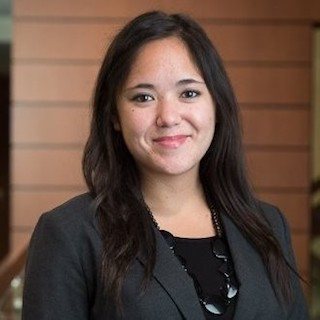 PREMIUM
Michelle Thomas
Oregon DUI Lawyer
Michelle Thomas is all about quality over quantity. While this generally gives her a straight-forward, no-nonsense communication style, her inner hipster is lying in wait, ready to spring an in-depth conversation about...
Read More »
View Profile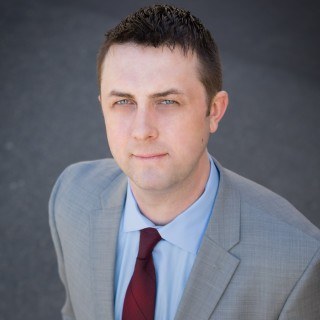 PREMIUM
Jared Justice
Oregon DUI Lawyer with 11 years experience
Criminal Defense and DUII Defense in Clackamas County Circuit Court and the surrounding municipal courts (West Linn, Lake Oswego, Gladstone, Canby, and Oregon City) for nearly a decade. Serving my clients locally allows...
Read More »
View Profile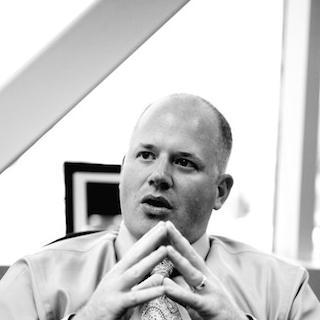 PREMIUM
Jason Glenn Short
Oregon DUI Lawyer with 20 years experience
Jason Short is an experienced trial lawyer who can help anyone feeling like they are buried in legal problems. Jason is proud to provide quality legal representation to his clients facing both criminal and non-criminal...
Read More »
View Profile
DUI Lawyers in Nearby CitiesDUI Lawyers in Nearby Counties
Arrested or charged with a DUI or DWI?
Driving under the influence (DUI) means operating a motor vehicle after consuming alcohol or drugs that have impaired a person's mental or motor skills. In most states, a person will be considered "impaired" if they exhibit objective signs of intoxication, or if they have a blood alcohol content of .08 or higher. Many states also have zero tolerance laws for drivers under 21, where any non-zero BAC level constitutes an offense. Most states also hold commercial drivers, such as truck drivers, to a more rigorous standard.
Law enforcement officers use a variety of tests, such as field sobriety tests and breathalyzers, to determine whether a driver is impaired by alcohol. In some jurisdictions, you have a right to refuse some of these tests, but in other jurisdictions you may be required to submit to them. It is important to know the law in your particular state, and to consult a DUI attorney if you are facing charges.
DUI lawyers are criminal defense attorneys focused on representing clients facing DUI/DWI/OWI charges. Each state has different DUI laws. An experienced DUI lawyer will be able to evaluate the case against you and present your options on how to best limit the impact of the charges against you. DUI lawyers also handle related cases such as driver's license reinstatement and DUI record expungement.
---
Blood Alcohol Concentration (BAC): The percentage of alcohol in a person's blood.
Field Sobriety Test: Any one of several roadside tests that can be used to determine whether a driver is impaired.
Researching Attorney Discipline