Chicago

,

Illinois

Personal Injury Lawyers
Would you like to know more about Personal Injury? View FAQs.
I've been injured in an accident in Chicago. What options do I have?
If you have been injured in an accident that was not your fault, a Chicago injury attorney can help you determine whether you may be entitled to compensation for your harm.
Illinois personal injury law covers many different types of accidents including, but not limited to: automobile accidents, construction accidents, slip and falls, workers' compensation, medical malpractice, defective products and wrongful death.
How much compensation am I entitled to?
Negligence is the legal theory that is typically used to determine who is at fault for an accident. Illinois follows the comparative negligence rule, which designates a certain percentage of fault to the plaintiff and reduces the plaintiff's overall damages accordingly. For example, if the plaintiff is deemed to be 10 percent at fault for the accident and his or her total damages are $10,000, that amount will be reduced by 10 percent (i.e., plaintiff's degree of fault) and the plaintiff will ultimately be awarded $9,000.
Can I get compensation for a family member killed in an accident?
If your loved one has been killed due to the negligence of another, you may be able to file a wrongful death claim against the at-fault party. Wrongful death claims are complex and can typically only be filed by family members or beneficiaries of the deceased. Wrongful death damages generally include expenses associated with the death, such as medical bills, burial and funeral costs, loss of companionship, loss of inheritance from an untimely death, pain and suffering of the surviving family members and more.
A Chicago personal injury lawyer will be able to assess your claim for damages and determine how much you might reasonably expect to recover.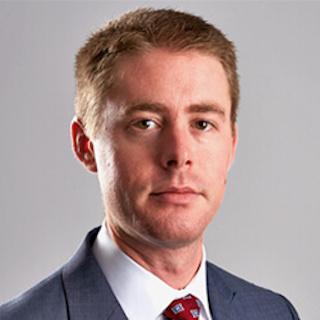 PREMIUM
Chicago, IL Personal Injury Attorney
Chicago native, Tyler Kobylski is motivated by helping individuals experiencing severe pain and may not otherwise receive medical attention. Coming from a long line of attorneys, Tyler has been interested...
Read More »
View Profile PREMIUM
PREMIUM
Chicago, IL Personal Injury Attorney with 32 years experience
Susan L. Novosad is a partner at Levin & Perconti and has practiced law since 1985. Susan concentrates primarily in the areas of nursing home litigation, medical malpractice, automobile and premises...
Read More »
View Profile
PREMIUM
Chicago, IL Personal Injury Lawyer with 27 years experience
Southwestern University School of Law
Illinois and U.S. District Court, Northern District of Illinois
View Profile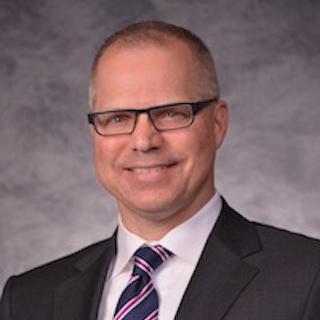 PREMIUM
Chicago, IL Personal Injury Lawyer
Illinois Institute of Technology
Illinois
View Profile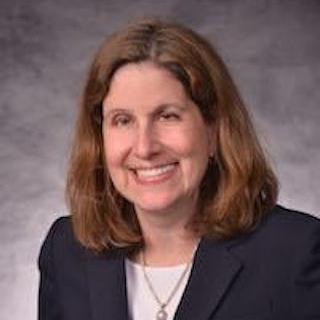 PREMIUM
Chicago, IL Personal Injury Attorney
University of Wisconsin - Madison
Illinois
View Profile
PREMIUM
Chicago, IL Personal Injury Attorney with 26 years experience
Tulane University School of Law

and

DePaul College of Law
General and Trial Bar of United States District Court of North Eastern Illinois and Illinois
View Profile
PREMIUM
Chicago, IL Personal Injury Lawyer
Chicago-Kent College of Law, Illinois Institute of Technology
Illinois and Wisconsin
View Profile
Personal Injury Lawyers in Nearby Cities
Personal Injury Lawyers in Nearby Counties