Seattle

,

Washington

Personal Injury Lawyers
Would you like to know more about Personal Injury? View FAQs.
Have you been injured in an accident in Seattle?
Personal injury law is an area of law that covers a variety of accident including, but not limited to: automobile accidents, medical malpractice, pedestrian accidents, slip and falls, injuries caused by defective products, nursing home abuse, construction accidents, and wrongful death. A Seattle personal injury attorney can help you understand your rights and advocate for you every step of the way. Particularly if you are seriously injured, it can be a huge relief knowing that you have someone with your best interests in mind.
How does one prove liability for an accident?
Personal injury claims are typically rooted in the legal theory of negligence. Negligence occurs when a person's conduct falls below the standard of care the law mandates to prevent foreseeable harm. Put another way, negligent conduct is when a person deviates from the type of conduct that a reasonably prudent person would engage in under the same or similar circumstances, causing injury or death to another.
In order to establish negligence, the plaintiff must show: the defendant owed some duty of care to the plaintiff; the defendant breached this duty of care; and the plaintiff's injury or death was a direct result of the defendant's breach. Each of these elements must be demonstrated by a preponderance of the evidence ("more likely than not") before any compensation can be recovered.
What types of compensation am I entitled to if I win my case?
An injured victim who successfully establishes negligence may be able to recover the following damages: medical costs, lost income and benefits, rehabilitation costs, mental anguish, disfigurement and compensation for any other losses stemming from the accident. Of course, the exact dollar amount will depend on the nature and extent of the harm sustained by the plaintiff.
If you have been injured due to the negligence of another, you may be entitled to compensation for your harm. A Seattle personal injury lawyer should assess the facts of your case and give you a reasonable estimate of what you can expect if you file a lawsuit. PREMIUM
Seattle, WA Personal Injury Attorney
Santa Clara University School of Law

and

University of Washington School of Law
9th Circuit, U.S. Supreme Court, United States District Court (federal) and Washington
View Profile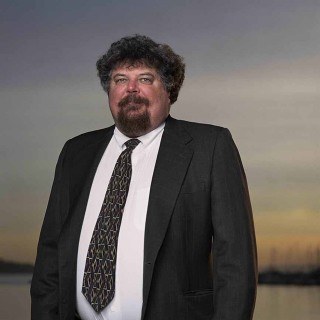 PREMIUM
Washington Personal Injury Lawyer with 35 years experience
University of Washington - Tacoma campus

and

University of Puget Sound
Washington, Alaska and Oregon
View Profile
PREMIUM
Seattle, WA Personal Injury Attorney with 25 years experience
Gordon Charles Webb is recognized by the American Society of Legal Advocates as one of the top 100 Litigation lawyers in the State of Washington. He is also one of the principal founding members of Seattle...
Read More »
View Profile
PREMIUM
Seattle, WA Personal Injury Attorney with 23 years experience
University of Washington School of Law

and

Seattle University School of Law
Washington
View Profile PREMIUM
Seattle, WA Personal Injury Lawyer with 61 years experience
Rutgers School of Law-Newark
Washington
View Profile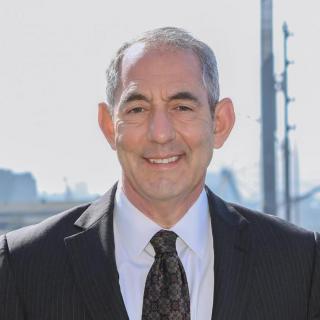 PREMIUM
Seattle, WA Personal Injury Lawyer with 38 years experience
University of Puget Sound
Washington
View Profile
PREMIUM
Seattle, WA Personal Injury Attorney
University of Washington School of Law
9th Circuit, U.S. Supreme Court and Washington
View Profile
PREMIUM
Seattle, WA Personal Injury Attorney
Seattle University School of Law
Washington
View Profile
Personal Injury Lawyers in Nearby Cities
Personal Injury Lawyers in Nearby Counties