East Schodack

,

New York

Lawyers
Find East Schodack, New York Lawyers by Practice Area
East Greenbush, NY Lawyer.
20 years experience
For over 20 years Mark earned his living racing at over 50 race tracks, from as far north as Three Rivers, Quebec to as far south as Tampa, Florida. Mark has been a two time track champion at the legendary Lebanon Valley Speedway and was inducted into the Hall of Fame at that facility in 2010. Mark received his Juris doctorate from the University Of Dayton School Of Law in 1996 and was admitted to the bar in New York State in 1997. He has been practicing law ever since.
Albany, NY Lawyer.
7 years experience
Criminal, DWI, Personal Injury and White Collar Crime

Albany Law School
Sam Breslin represents both individual and corporate clients in a variety of matters, from state and federal criminal defense to personal injury and complex commercial litigation. Criminal: Sam represents clients in all criminal matters including DWI/DUI charges, as well as all other violations, misdemeanors and felonies in federal, state and local courts. Many criminal charges, no matter how minor, carry the risk of long-term consequences. In defending his clients, Sam strives to make them aware of these collateral consequences and craft a defense strategy to minimize them. Personal Injury: Sam aggressively represents clients injured as the...
Divorce, Domestic Violence and Family

Albany Law School
Albany, NY Attorney.
15 years experience
Immigration

Benjamin N. Cardozo School of Law

and

Istanbul University School of Law
Mrs. Gules-Guctas's primary practice area is immigration law involving employment-based immigrant and nonimmigrant petitions, labor certification, waivers, family-based immigration and asylum. Prior to starting her own practice she was employed as an Associate for the New York City firm of Akin & Smith, LLC and, before that as an Associate Attorney for the Sanli Karabiyik Law Offices. She has received her L.L.B from Istanbul University School of Law in 1999 and her Masters degree in political science from Brooklyn College of the City University of New York in 2005. She received her Master of Laws degree from Benjamin N....
Albany, NY Lawyer.
13 years experience
Arbitration & Mediation, Business, Estate Planning and Real Estate

Albany Law School
Arbitration & Mediation and Environmental

State University of New York - Buffalo
Elder, Estate Planning and Probate

Albany Law School
Albany, NY Lawyer.
14 years experience
Business, Real Estate and Tax

New York University School of Law

and

Albany Law School
Business, Elder, Environmental and Estate Planning

Albany Law School

and

State University of New York - Albany
(518) 459-2700
Free Consultation
Albany
,
NY
Attorney
21 years experience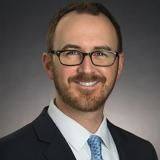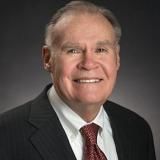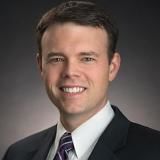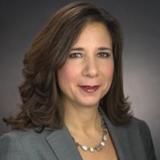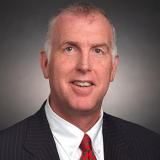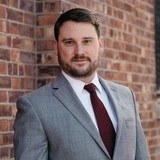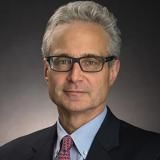 Lawyers in Nearby Cities
Lawyers in Nearby Counties