Glenmont

,

New York

Lawyers
Find Glenmont, New York Lawyers by Practice Area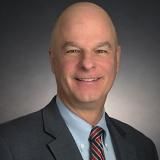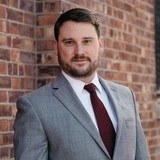 Albany , NY Lawyer.
11 years experience
Free Consultation
Criminal and DWI

Albany Law School
Kevin has dedicated his entire career to criminal law. He has worked for three years as an Assistant District Attorney prosecuting primarily felony matters involving gangs, guns, and drugs. He has spent more than seven years defending citizens of New York. Kevin has had great success in the numerous jury trials that he has handled at Anelli Xavier. He has successfully defended Vehicular Manslaughters, Vehicular Assaults, Criminally Negligent Homicides, Felony DWIs and various Misdemeanor charges.
Albany, NY Lawyer.
33 years experience
Free Consultation
Business and Tax

Albany Law School
Albany, NY Lawyer.
44 years experience
Personal Injury

Albany Law School
"Rare indeed is the impressive dedication shown by an individual for the benefit of others that John K. Powers has displayed throughout his life". Resolution of the New York State Legislature recognizing John's lifetime of professional and community service, which includes: • Tirelessly representing and advocating for catastrophically injured individuals and their families for 40+ years; • Selection by his peers for 30+ years as one of "The Best Lawyers in America" in three separate areas of practice: "medical malpractice law"; "product liability litigation"; and "personal injury litigation"; • Being named "Lawyer of the Year" in the field of medical malpractice law;...
Business, Estate Planning and Tax

New York University School of Law

and

Albany Law School
Albany, NY Attorney.
16 years experience
Free Consultation
Administrative, Bankruptcy, Collections and Criminal

Widener University Delaware School of Law
Our firm represents tax clients includes assisting non-filers in filing their tax returns, submitting offers in compromise to the IRS and New York State Tax Department, creating tax installment payment plans for unpaid taxes, negotiating penalty relief, and he also represents clients with criminal tax matters. Reduce the amount of taxes you pay, it is very important to consult with a tax attorney you can trust and who has the experience to help you. We focus on innovative solutions that minimize tax obligations and protect against undue penalties and consequences.
Elder, Environmental and Family

Albany Law School
Arbitration & Mediation, Business, Construction and Employment

Cornell University
Albany, NY Lawyer.
7 years experience
Criminal, DWI, Personal Injury and White Collar Crime

Albany Law School
Sam Breslin represents both individual and corporate clients in a variety of matters, from state and federal criminal defense to personal injury and complex commercial litigation. Criminal: Sam represents clients in all criminal matters including DWI/DUI charges, as well as all other violations, misdemeanors and felonies in federal, state and local courts. Many criminal charges, no matter how minor, carry the risk of long-term consequences. In defending his clients, Sam strives to make them aware of these collateral consequences and craft a defense strategy to minimize them. Personal Injury: Sam aggressively represents clients injured as the...
Albany, NY Lawyer.
14 years experience
Business, Real Estate and Tax

New York University School of Law

and

Albany Law School
Albany, NY Lawyer.
23 years experience
Elder, Estate Planning and Tax

St. John's University School of Law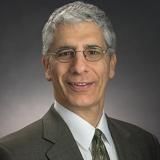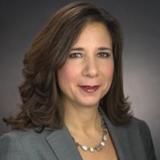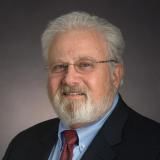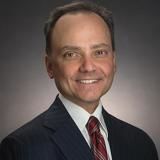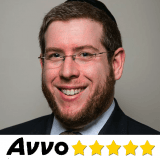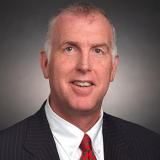 Lawyers in Nearby Cities
Lawyers in Nearby Counties