Mariemont

,

Ohio

Lawyers
Find Mariemont, Ohio Lawyers by Practice Area
Cincinnati, OH Lawyer.
11 years experience
Free Consultation
Appeals, Divorce and Family

Salmon P. Chase College of Law, Northern Kentucky University
Prior to opening her practice, Ms. Gieske worked as a judicial clerk for the Ohio Court of Appeals for 7 years. She drafted hundreds of judicial opinions in this position in both criminal and civil cases. This rich job experience afforded Ms. Gieske a unique, behind-the-scenes insight into the makings of a successful appeal.
Cincinnati, OH Lawyer.
17 years experience
Bankruptcy, Business, Divorce and Elder

Salmon P. Chase College of Law, Northern Kentucky University Business, Divorce, Elder and Estate Planning Business, Elder, Estate Planning and Tax Business, Elder, Environmental and Estate Planning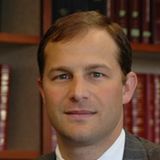 (513) 241-7460
Free Consultation
Cincinnati
,
OH
Lawyer
17 years experience
(513) 445-5859
Free Consultation
Cincinnati
,
OH
Lawyer
23 years experience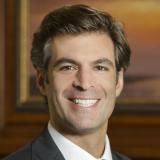 (513) 932-7375
Free Consultation
Cincinnati
,
OH
Attorney
6 years experience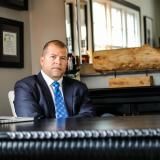 (513) 317-5987
Free Consultation
Cincinnati
,
OH
Attorney
10 years experience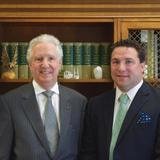 (513) 407-2356
Free Consultation
Cincinnati
,
OH
Lawyer
11 years experience
Lawyers in Nearby Cities
Lawyers in Nearby Counties