Bellview

,

Florida

Personal Injury Lawyers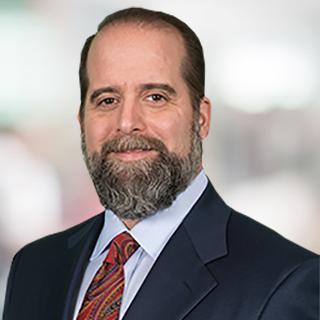 PREMIUM
Florida Personal Injury Lawyer with 25 years experience
Troy Rafferty is a shareholder with the Levin Papantonio law firm. He litigates mass tort, pharmaceutical, and major personal injury cases throughout the country. Mr. Rafferty has been recognized as one of the...
Read More »
View Profile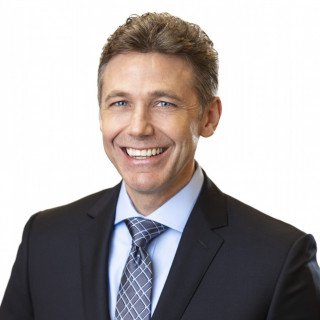 PREMIUM
Florida Personal Injury Lawyer with 16 years experience
Ryan M. Cardoso is the founder and principal attorney at the Law Offices of Ryan M. Cardoso, PLLC, in Pensacola, Florida. He serves clients in a wide variety of practice areas, including criminal defense, personal...
Read More »
View Profile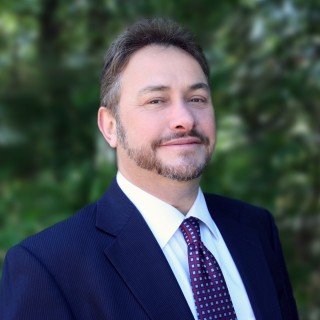 PREMIUM
Florida Personal Injury Attorney with 33 years experience
Daniel Soloway has been representing social security claimants for over 30 years. His firm will help you with each stage: file your initial application, appeal for reconsideration, request for hearing, file for appeals...
Read More »
View Profile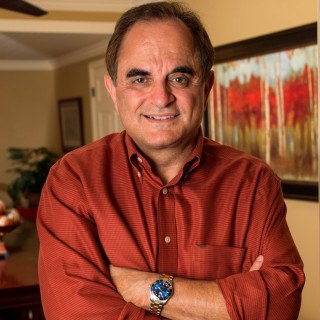 PREMIUM
Florida Personal Injury Attorney
Jim Jenkins practices in Federal and State Courts. He handles cases involving serious criminal allegations, including white collar offense. He also handles various types of select personal injury cases. Jim has 24...
Read More »
View Profile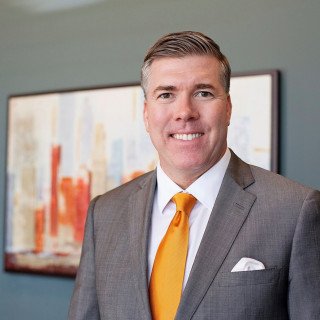 PREMIUM
Florida Personal Injury Lawyer with 17 years experience
Coy H. Browning graduated cum laude from Charleston Southern University in South Carolina, where he majored in criminal justice. A Pre-season All-American linebacker for the CSU Buccaneers, Coy was inducted into the...
Read More »
Personal Injury Lawyers in Nearby Cities
Personal Injury Lawyers in Nearby Counties
Injured in an accident?
When a person is injured, tort law will govern whether that person may be compensated for the injury, the amount of compensation that may be recovered, as well as which parties will be liable for the injury. Tort law, also known as injury law, comes from federal and state codes, as well as judicial opinions from prior cases. The amount of damages a plaintiff to a personal injury action may receive can be determined by statute, or by a judge or jury. Typical recoveries may include compensatory damages (e.g., lost wages, medical bills, etc.) and in particularly egregious situations, punitive damages. In some cases, a plaintiff may recover certain non-economic damages such as pain and suffering, loss of consortium, or loss of enjoyment of life.
Personal injury lawyers help injured people seek compensation from those who have harmed them. Some injury attorneys focus on a specific type of case, such as truck accidents, car accidents, slip-and-fall injuries, medical malpractice or products liability cases. If a person is injured as a result of criminal behavior, it may be appropriate to pursue a personal injury lawsuit in addition to the state's criminal investigation or prosecution.
Many personal injury attorneys offer a free consultation to evaluate your claim.
---
Negligence: Failure to use care which a reasonable and prudent person would use under similar circumstances.
Joint and several liability: A legal doctrine that makes each of the parties who are responsible for an injury, liable for all the damages awarded in a lawsuit if the other parties responsible cannot pay.
Researching Attorney Discipline