Marion County

,

Florida

Social Security Disability/SSI Lawyers
Find Marion County, Florida Social Security Disability/SSI Lawyers by City
Marion County, FL Social Security Disability/SSI Attorney
Free Consultation
Social Security Disability, Family and Personal Injury

University of Miami School of Law
Marion County, FL Social Security Disability/SSI Attorney with

18 years experience
Free Consultation
Social Security Disability, Divorce, Domestic Violence and Family

University of Miami School of Law
Marion County, FL Social Security Disability/SSI Attorney with

25 years experience
Free Consultation
Social Security Disability and Workers' Comp

Western Michigan University Cooley Law School
Marion County, FL Social Security Disability/SSI Attorney with

30 years experience
Social Security Disability and Workers' Comp

University of Florida
I was born in North Carolina and raised in Ocala, Florida. My given name is William, but I go by "Billy." After graduating from high school, I did not immediately go to law school, but instead I worked at a variety of blue collar and white collar jobs. I worked as a carpenter and as an iron worker. I worked as a public school teacher. I worked as a yellow taxi driver in New York City. I know what it is like to do hard blue collar work for low pay and no benefits.In the 1980's I decided to go...
Sumter County, FL Social Security Disability/SSI Lawyer with

12 years experience
(352) 391-6031
8564 E. County Road 466, Suite 102
Santa Fe Professional Center


The Villages

,

FL

32162
Social Security Disability, Elder, Estate Planning and Probate

University of Akron
John T. Marshall is an attorney for the Central Florida law firm of Bogin, Munns & Munns, P.A., and operates out of the firm's office in The Villages. He specializes in Estate Planning, Probate and Trust Administration, Taxation, and Guardianships. Additional areas practiced include VA Benefits, Social Security Disability, Business Law, Commercial Litigation, and Civil Litigation. He previously worked in insurance, and holds insurance licenses in Ohio and North Carolina. John Marshall graduated from the University of Akron, working toward his master's degree in finance (received 2005) and began working on his law degree at the college's...
Citrus County, FL Social Security Disability/SSI Lawyer
107 Dr. Martin Luther King


Inverness

,

FL

34450
Social Security Disability, Personal Injury and Workers' Comp

University of Tulsa
Mark A. Lee is an associate attorney with Christopher J. Smith, P.A. He currently practices in the areas of workers' compensation, Social Security disability, and personal injury. Mr. Lee received his Bachelor's Degree from the University of South Florida with a major in Public Health. He received his Juris Doctor from the University of Tulsa College of Law. He also earned a Health Law Certificate from the University of Tulsa, which is a certificate program focused on areas of the law germane to the delivery of health care services, administrative law, and alternative dispute resolution. During law school, he was...
15 N Main St


Brooksville

,

FL

34601
2805 W Busch Blvd Ste 219


Tampa

,

FL

33618
Alachua County, FL Social Security Disability/SSI Lawyer with

42 years experience
Social Security Disability, Administrative, Business and Civil Rights

University of Miami School of Law
Lake County, FL Social Security Disability/SSI Lawyer with

48 years experience
Social Security Disability, Civil Rights, Personal Injury and Workers' Comp Citrus County, FL Social Security Disability/SSI Lawyer with

20 years experience
Social Security Disability, Civil Rights and Workers' Comp Alachua County, FL Social Security Disability/SSI Lawyer with

35 years experience
Social Security Disability, Civil Rights and Personal Injury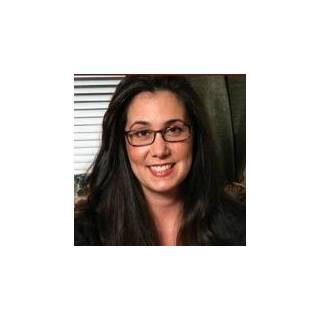 PREMIUM
Marion County, FL Social Security Disability/SSI Attorney with 18 years experience
University of Miami School of Law
U.S. District Court Middle District of Florida, U.S. District Court Northern District of Florida, U.S. District Court Southern District of Florida, Florida and New York
View Profile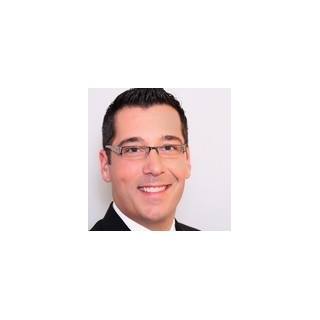 PREMIUM
Marion County, FL Social Security Disability/SSI Attorney
University of Miami School of Law
U.S. District Court, Middle District of Florida and U.S. District Court, Southern District of Florida
View Profile
Social Security Disability/SSI Lawyers in Nearby Cities