Arlington

,

Tennessee

Workers' Compensation Lawyers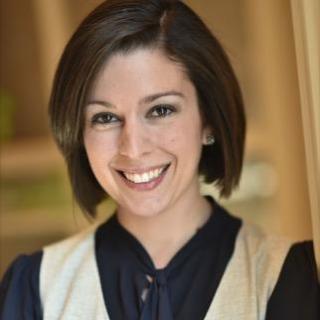 PREMIUM
Free Consultation! Experienced Workers' Compensation Lawyer! Helping
I aggressively protect the rights and interests of those who have been harmed in workplace accidents! I will fight for full compensation! Visit my website for reviews and case results, or call for a free consultation.
Read More »
View Profile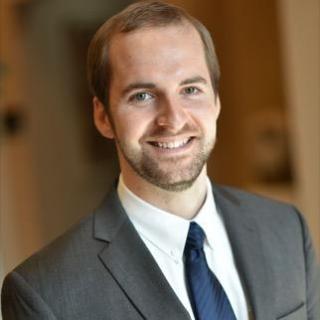 PREMIUM
Advocating for Injured Victims' Legal Rights
I diligently work for people who have suffered injuries caused by others' wrongdoing. I aim to ensure they are aware of their legal rights and are duly compensated for their injuries.
Read More »
View Profile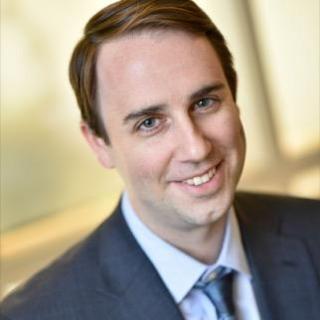 PREMIUM
Litigating Your Case to Make a Difference
I work to achieve the best possible outcome for my clients through the court systems as quickly as possible. From the filing of a lawsuit to reaching a verdict, I work strenuously to ensure my clients get a fair outcome
Read More »
View Profile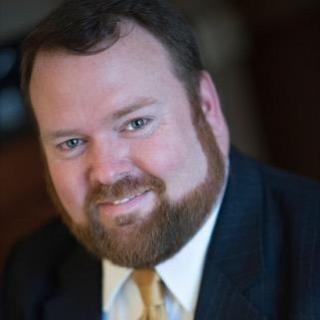 PREMIUM
Helping Advance the Rights of Injured Victims
My goal is to be a vocal and aggressive advocate for those who have been injured. I strive to provide compassionate representation and to ensure that my clients are fairly and fully compensated.
Read More »
View Profile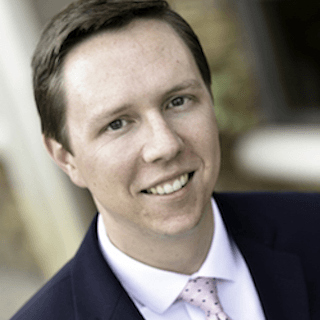 PREMIUM
Zealously Working to get Compensation for Injured Victims
Every day I try to provide my clients with the best legal services they could ask for. My passion is to help injured people in their time of need and to provide transparency throughout the entire legal process.
Read More »
View Profile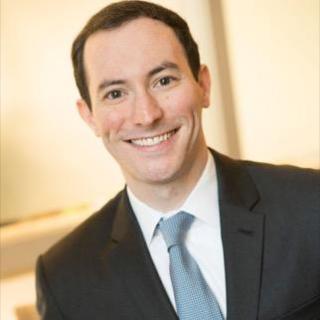 PREMIUM
Standing Up for the Rights of Injured Victims
I am dedicated to fighting for my clients' rights and helping them get fully compensated after being hurt through no fault of their own. It is my goal to make each client's life easier at each step of the legal process.
Read More »
View Profile
Workers' Compensation Lawyers in Nearby Cities
Workers' Compensation Lawyers in Nearby Counties
Injured on the job?
The workers' compensation system attempts to streamline the process for handling work-related injuries and illnesses, such as a loss of limb, back injury, or repetitive strain injuries, such as carpal tunnel syndrome. The system generally provides fixed remedies to employees suffering from work-related injuries without requiring the employee to prove fault, thereby minimizing the need for litigation and its associated costs. Benefits from workers' compensation insurance may include medical care, temporary disability benefits, permanent disability benefits, vocational rehabilitation, and death benefits.
The workers' compensation system is typically an alternative to filing a civil lawsuit for a personal injury claim, and in most cases, you may not pursue both avenues for compensation for an injury.
A workers' compensation lawyer can help you navigate the workers' compensation system to get the full benefits to which you are entitled. If your injury was caused by someone or something not covered by your employer's workers' compensation insurance, a workers' compensation attorney can help you file a third-party claim so that you get the compensation you deserve.
Sometimes workers' compensation attorneys also handle matters in personal injury or employment law. However, some attorneys also handle workers' compensation matters exclusively.
---
Cumulative injury: The career total of an employee's job-related injuries resulting in disabilities.
Third-party claim: A legal claim by an employee against a party who is not the employer and whose negligence caused injury during or in the course of employment.
Researching Attorney Discipline