Chicago

,

Illinois

Criminal Lawyers
Would you like to know more about Criminal Law? View FAQs.
What are my rights if I've been arrested in Chicago?
First of all, police should advise you immediately upon arrest of your constitutional rights: you have the right not to speak to the police, you have the right to have an attorney, and if you cannot afford an attorney you have the right to a public defender.
If you have been arrested or charged with a crime in Chicago, a Chicago criminal defense lawyer can help you through the criminal process, from the time of arrest until sentencing. Hiring a lawyer sooner in the process rather than later may help you mount a stronger defense and avoid saying or doing things against your self-interest.
Note that you must unequivocally assert your right to an attorney ("I will not speak until I have an attorney present") in order for police to stop questioning you. Once you do that, they must stop all questioning until you have an attorney present.
In contrast, it is easier to accidentally waive your right to silence. You invoke your right to silence by not speaking, but if you do say something, the police may use that as evidence against you in court.
What options do I have if I did commit the crime of which I'm accused?
A criminal prosecution requires that the government prove every element of its case beyond a reasonable doubt. This is a very exacting standard, and a skilled criminal defense lawyer can seize upon the many opportunities to weaken the prosecution's arguments. For example, there may be a problem with the chain of custody of a key piece of evidence, or the defendant might not have been properly instructed of his Fifth Amendment rights. Even if you committed the crime for which you are charged, the government is responsible for proving it and following the strict procedures in place to assure a fair trial.
The office of the Cook County State's Attorney, which prosecutes crimes in Chicago, has stated that it will invest substantial resources in increasing enforcement and incarceration, which makes it even more crucial that criminal defendants retain skilled counsel to represent them.
Defending against criminal charges in Cook County can be challenging, which is why it is important find a Chicago criminal defense lawyer to zealously argue for your rights. A criminal record can affect your employment prospects, housing applications, and more, particularly if you are convicted of a felony. Don't hesitate to contact a Chicago lawyer; your freedom may depend on it!
PREMIUM
Illinois Criminal Law Attorney. 25 years experience
-25 years of experience handling criminal cases in Cook County, DuPage County and Kane County, as well as federal courts as far away as Las Vegas. -Rated "Superb", the highest classification possible...
Read More »
View Profile
PREMIUM
Professional and knowledgeable Criminal Defense attorney. Free consultation.
Attorney Brandon Davis has defended hundreds of clients charged with criminal offenses throughout the Chicagoland area. Our firm provides high-quality misdemeanor and felony criminal defense. Contact us today.
View Profile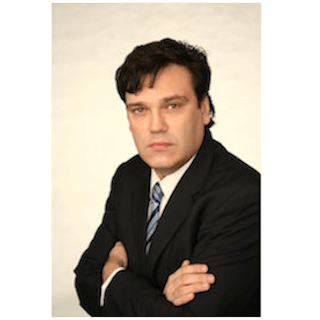 PREMIUM
Chicago, IL Criminal Law Attorney. 23 years experience
Western Michigan University Cooley Law School
7th Circuit, U.S. Supreme Court and Illinois
View Profile
PREMIUM
Illinois Criminal Law Attorney
University of Iowa
Illinois
View Profile
PREMIUM
Chicago, IL Criminal Law Attorney. 18 years experience
Illinois Institute of Technology
Illinois
View Profile
PREMIUM
Chicago, IL Criminal Law Lawyer. 22 years experience
Welcome to the Chicago, Illinois, Law Offices of David L. Freidberg, P.C., a premier Chicago criminal law attorney who knows how the system works and when to negotiate or simply take the gloves off and...
Read More »
View Profile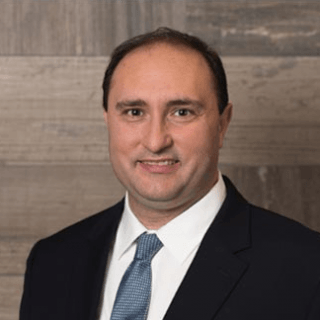 PREMIUM
Chicago, IL Criminal Law Lawyer. 19 years experience
Gus Kostopoulos is a former prosecutor with over 18 years experience successfully handling criminal defense matters.
Read More »
View Profile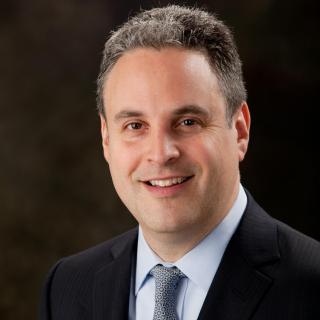 PREMIUM
Former Cook County Prosecutor. Experienced & Compassionate Criminal Defense
Andrew M. Weisberg is a highly successful criminal defense attorney that focuses on criminal defense and criminal defense only! When you have been charged with a crime, you need a criminal defense lawyer...
Read More »
View Profile
Criminal Lawyers in Nearby Cities
Criminal Lawyers in Nearby Counties