Latin America
Mexico
Baja California, Distrito Federal, Coahuila, Estado de México, Jalisco, Nuevo León...
Central America & Caribbean
Belize, Costa Rica, Cuba, Dominican Republic, El Salvador, Guatemala, Honduras, Nicaragua, Panama
South America
Argentina, Bolivia, Brasil, Chile, Colombia, Ecuador, Paraguay, Peru, Uruguay, Venezuela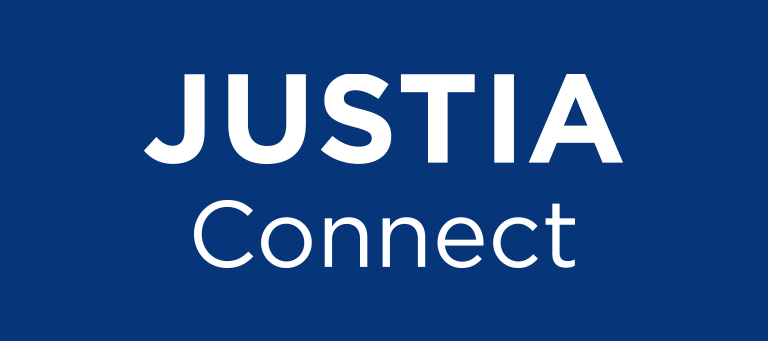 Explore the membership connecting legal professionals with resources and benefits to achieve their professional and practice-growth goals. Free Justia Connect Basic Memberships unlock access to core program features, while upgraded Justia Connect Pro Memberships offer expanded benefits.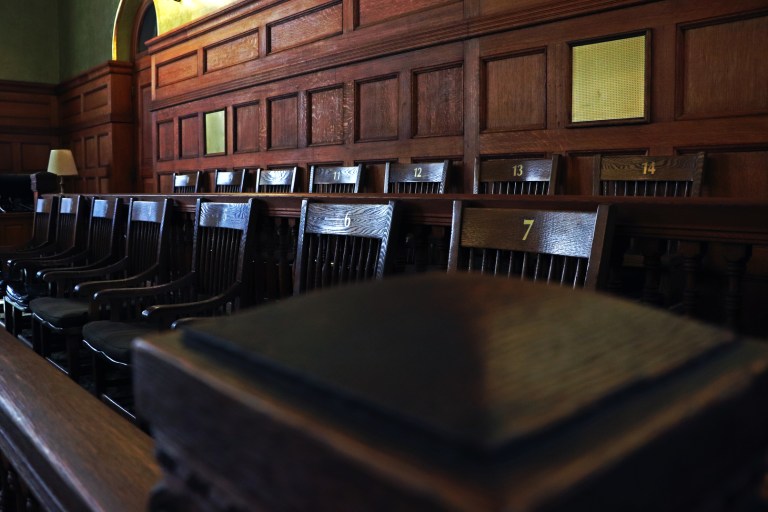 The Trial of Alex Murdaugh Begins
The trial of Alex Murdaugh, a South Carolina lawyer accused of murdering his wife and son, began on Monday with jury selection. The case has caught the attention of many interested in the Murdaugh family's connections, status in the community, and involvement in at least one mysterious death. Read More.