Latin America
Mexico
Baja California, Distrito Federal, Coahuila, Estado de México, Jalisco, Nuevo León...
Central America & Caribbean
Belize, Costa Rica, Cuba, Dominican Republic, El Salvador, Guatemala, Honduras, Nicaragua, Panama
South America
Argentina, Bolivia, Brasil, Chile, Colombia, Ecuador, Paraguay, Peru, Uruguay, Venezuela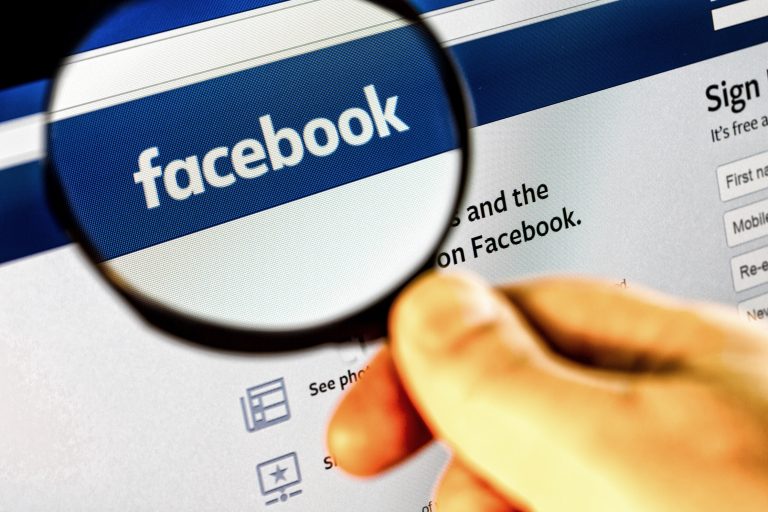 Facebook Facing Multi-State Investigation for Potential Antitrust Violations
Led by New York State Attorney General Letitia James, the attorneys general of eight states and the District of Columbia will investigate Facebook for possible violations of antitrust laws. The investigation arises from concerns over the dominance of Facebook in its industry, and it will examine whether Facebook may be restricting the choices available to consumers. Read More.