Latin America
Mexico
Baja California, Distrito Federal, Coahuila, Estado de México, Jalisco, Nuevo León...
Central America & Caribbean
Belize, Costa Rica, Cuba, Dominican Republic, El Salvador, Guatemala, Honduras, Nicaragua, Panama
South America
Argentina, Bolivia, Brasil, Chile, Colombia, Ecuador, Paraguay, Peru, Uruguay, Venezuela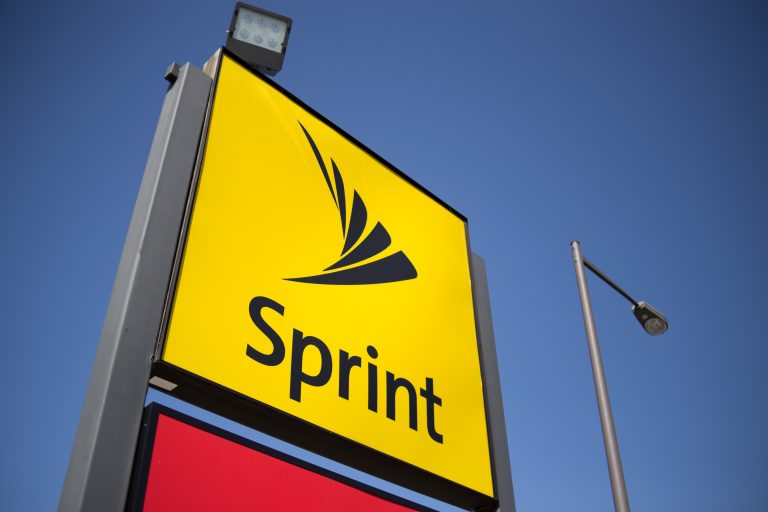 Sprint Attacks 5G Evolution Branding by AT&T
Sprint, a competitor of AT&T, has filed a lawsuit in federal court to attack the use of 5G Evolution branding by AT&T. It argues that this phrase and the 5GE tag associated with it are misleading because these phones and networks do not use 5G technology. Sprint is asking the court for an injunction against AT&T to stop it from using 5GE tags. Read More.