Latin America
Mexico
Baja California, Distrito Federal, Coahuila, Estado de México, Jalisco, Nuevo León...
Central America & Caribbean
Belize, Costa Rica, Cuba, Dominican Republic, El Salvador, Guatemala, Honduras, Nicaragua, Panama
South America
Argentina, Bolivia, Brasil, Chile, Colombia, Ecuador, Paraguay, Peru, Uruguay, Venezuela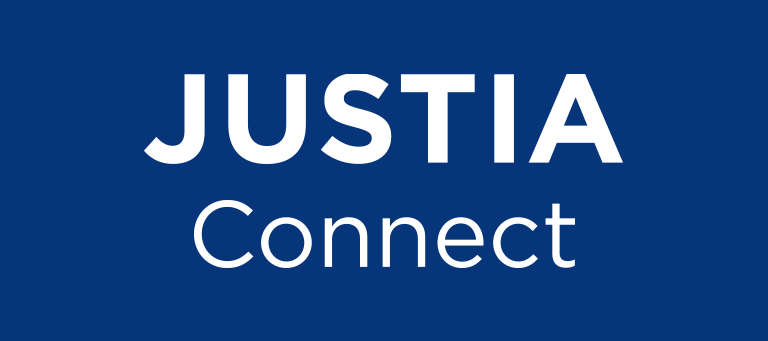 Explore the membership connecting legal professionals with resources and benefits to achieve their professional and practice-growth goals. Free Justia Connect Basic Memberships unlock access to core program features, while upgraded Justia Connect Pro Memberships offer expanded benefits.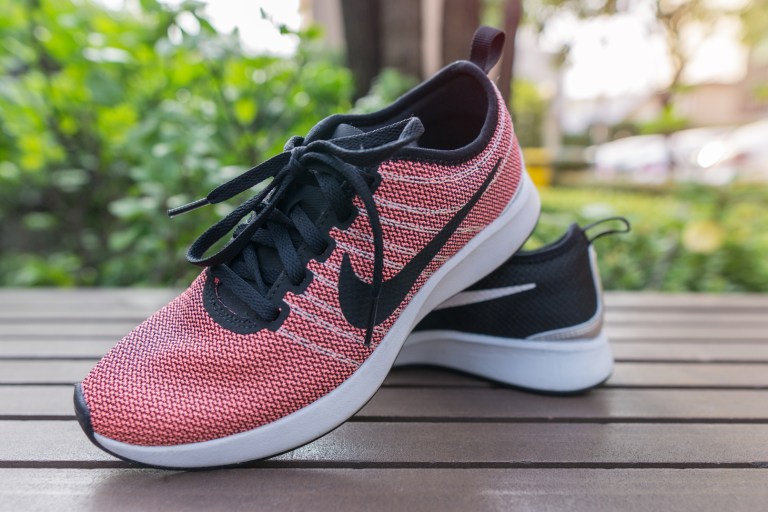 Nike Sues Lululemon Over Flyknit Technology
Nike filed a patent infringement lawsuit against Lululemon in the U.S. District Court, Southern District of New York, on Monday, January 30, 2023. Nike alleges that Lululemon's Chargefeel Mid, Chargefeel Low, Blissfeel, and Strongfeel shoes infringe on three of Nike's patents related to its Flyknit technology. Read More.