Latin America
Mexico
Baja California, Distrito Federal, Coahuila, Estado de México, Jalisco, Nuevo León...
Central America & Caribbean
Belize, Costa Rica, Cuba, Dominican Republic, El Salvador, Guatemala, Honduras, Nicaragua, Panama
South America
Argentina, Bolivia, Brasil, Chile, Colombia, Ecuador, Paraguay, Peru, Uruguay, Venezuela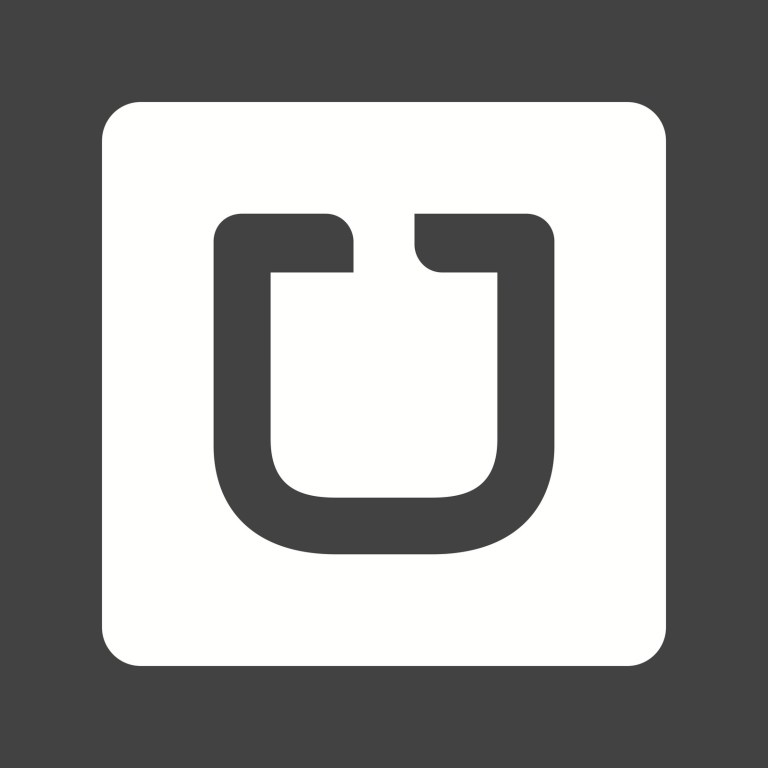 Uber, Inc. Sues Uber Technologies, Inc. Alleging Trademark Infringement
On Monday, March 16, 2020, New York design firm Uber, Inc. filed a complaint in the U.S. District Court, Southern District of New York, against the ride-sharing company Uber Technologies, Inc., alleging "willful, wanton, and intentional infringement, deceptive trade practices, and unfairly competitive use" of the design firm's trademark. The design firm requested relief in […] Read More.