Latin America
Mexico
Baja California, Distrito Federal, Coahuila, Estado de México, Jalisco, Nuevo León...
Central America & Caribbean
Belize, Costa Rica, Cuba, Dominican Republic, El Salvador, Guatemala, Honduras, Nicaragua, Panama
South America
Argentina, Bolivia, Brasil, Chile, Colombia, Ecuador, Paraguay, Peru, Uruguay, Venezuela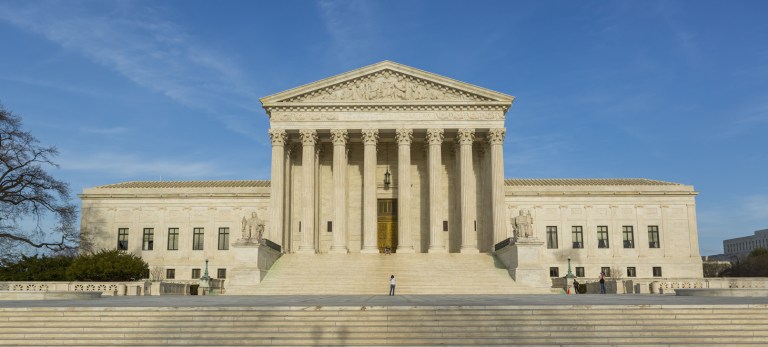 Honoring the Late Justice Ruth Bader Ginsburg
US Supreme Court Associate Justice Ruth Bader Ginsburg passed away on Friday, September 18, 2020 at the age of 87 due to complications of metastatic cancer of the pancreas. Serving on the nation's highest court for 27 years, she was known for her role in advancing equality and legal rights related to gender. Read More.