Latin America
Mexico
Baja California, Distrito Federal, Coahuila, Estado de México, Jalisco, Nuevo León...
Central America & Caribbean
Belize, Costa Rica, Cuba, Dominican Republic, El Salvador, Guatemala, Honduras, Nicaragua, Panama
South America
Argentina, Bolivia, Brasil, Chile, Colombia, Ecuador, Paraguay, Peru, Uruguay, Venezuela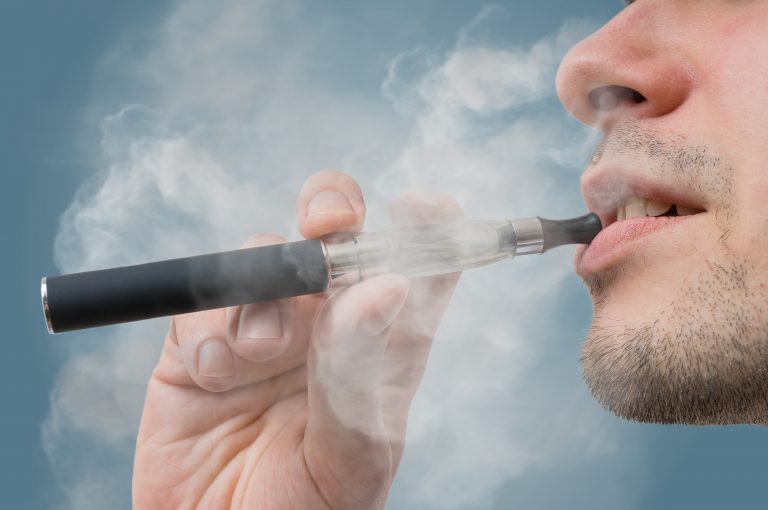 New York Governor Takes Emergency Action to Ban Flavored E-Cigarettes
Governor Andrew Cuomo has issued an emergency executive order aiming to ban the sale of flavored e-cigarettes in New York. Announcing the action this past weekend, Cuomo accused e-cigarette manufacturers of recklessly and intentionally targeting young people with fruit and candy flavored e-cigarettes in an effort to get them addicted to nicotine. He also indicated […] Read More.