Latin America
Mexico
Baja California, Distrito Federal, Coahuila, Estado de México, Jalisco, Nuevo León...
Central America & Caribbean
Belize, Costa Rica, Cuba, Dominican Republic, El Salvador, Guatemala, Honduras, Nicaragua, Panama
South America
Argentina, Bolivia, Brasil, Chile, Colombia, Ecuador, Paraguay, Peru, Uruguay, Venezuela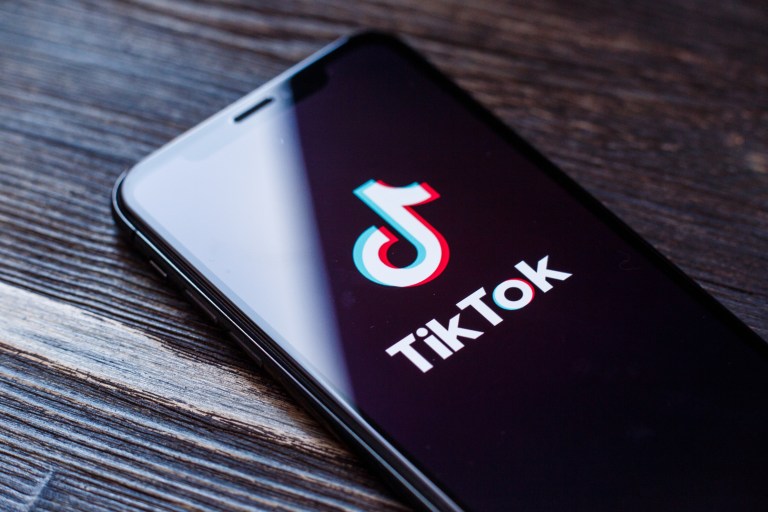 TikTok Sued by Triller in Patent Infringement Lawsuit
On Wednesday, July 29, 2020, Triller, Inc. sued TikTok, Inc. and its parent company, ByteDance Ltd., in the U.S. District Court, Western District of Texas, over patent infringement claims. The complaint alleges that TikTok and ByteDance infringe on Triller's U.S. Patent No. 9,691,429 for "[s]ystems and methods for creating music videos synchronized with an audio […] Read More.