Latin America
Mexico
Baja California, Distrito Federal, Coahuila, Estado de México, Jalisco, Nuevo León...
Central America & Caribbean
Belize, Costa Rica, Cuba, Dominican Republic, El Salvador, Guatemala, Honduras, Nicaragua, Panama
South America
Argentina, Bolivia, Brasil, Chile, Colombia, Ecuador, Paraguay, Peru, Uruguay, Venezuela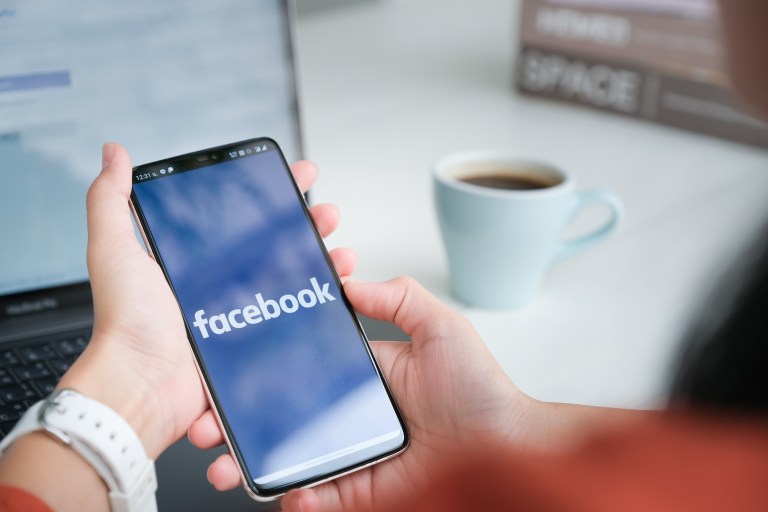 Trump's Facebook Ban Will Stand. For Now.
On Wednesday, the Facebook Oversight Board upheld former President Donald Trump's January suspension from the platform, citing his creation of "an environment where a serious risk of violence was possible." Read More.