Latin America
Mexico
Baja California, Distrito Federal, Coahuila, Estado de México, Jalisco, Nuevo León...
Central America & Caribbean
Belize, Costa Rica, Cuba, Dominican Republic, El Salvador, Guatemala, Honduras, Nicaragua, Panama
South America
Argentina, Bolivia, Brasil, Chile, Colombia, Ecuador, Paraguay, Peru, Uruguay, Venezuela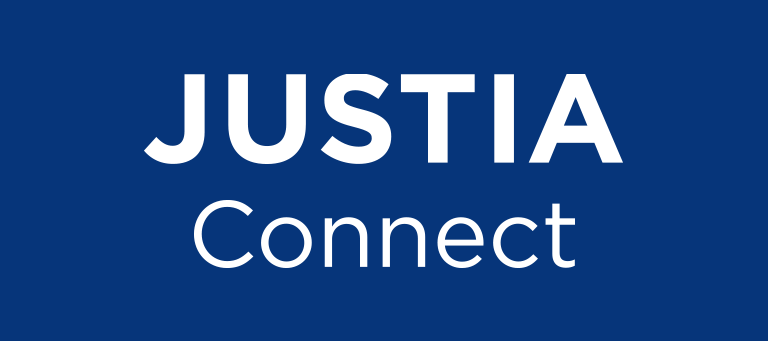 Explore the membership connecting legal professionals with resources and benefits to achieve their professional and practice-growth goals. Free Justia Connect Basic Memberships unlock access to core program features, while upgraded Justia Connect Pro Memberships offer expanded benefits.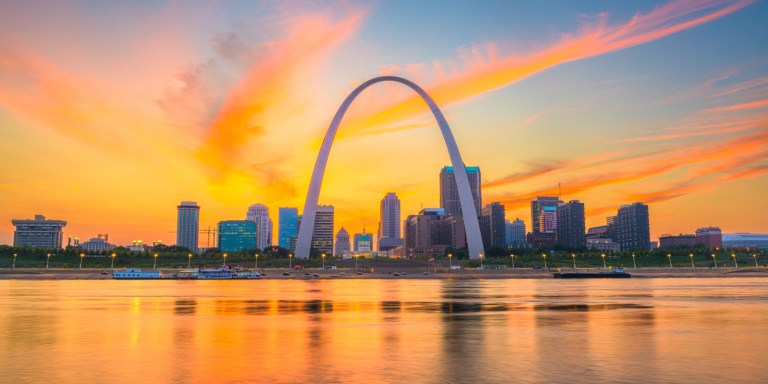 St. Louis Sues Kia and Hyundai for Failure to Install Anti-Theft Technology
The City of St. Louis filed a lawsuit in the U.S. District Court, Eastern District of Missouri, against Kia America, Inc. and Hyundai Motor America, Inc., on Monday, March 27, 2023. The lawsuit concerns Kia and Hyundai's alleged failure to install industry-standard anti-theft technology, "resulting in an explosion of auto-related crime." Read More.