Wayne

,

Pennsylvania

Lawyers
Find Wayne, Pennsylvania Lawyers by Practice Area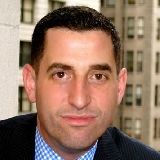 (215) 546-0340
Free Consultation
Philadelphia
,
PA
Lawyer
16 years experience
Radnor, PA Attorney.
9 years experience
Free Consultation
Divorce, Domestic Violence, Family and Traffic Tickets

Duquesne University School of Law
A graduate of Gettysburg College and Duquesne University School of Law, Ryan Buchanan brings with him years of experience as a detailed and passionate litigator. Before joining Ciccarelli Law Offices, Ryan worked under the tutelage of a Pennsylvania Trial Judge By working closely with a trial court judge for years, Ryan developed exceptional legal research, writing, and analytical skills that are necessary to be a successful attorney. Ryan worked in all areas of the law, which included criminal, civil, and family law matters. It was during this time that Ryan decided to focus his...
Employment and Health Care

Appeals, Broker Fraud, Collections and Consumer

CHESTER COUNTY LITIGATOR, PROPERTY TAX APPEALS Ms. Kovan has a decade of "big firm" litigation experience. Now she offers that level of expertise to her clients at a more cost effective rate. Ms. Kovan's litigation experience includes representing companies and individuals in state and federal court actions throughout the United States as well as securities matters pending before the National Association of Securities Dealers, New York Stock Exchange (collectively now known as the Financial Industry Regulatory Authority ("FINRA")) and the United States Securities Commission ("SEC"). Ms. Kovan has handled numerous securities related matters, including customer disputes, enforcement actions, SEC investigations...
Business, Real Estate and Tax

Business, Communications, Employment and Products Liability

Divorce, Domestic Violence and Family Real Estate

Harvard Law School Business, Communications, Energy and Real Estate

Villanova University School of Law Antitrust, Business, Consumer and Real Estate

Temple University James E. Beasley School of Law

and

Widener University School of Law Antitrust, Business, Health Care and Securities

University of Pennsylvania School of Law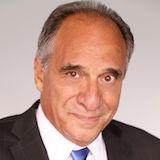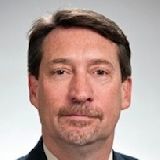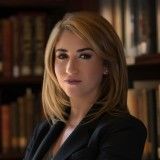 (610) 314-7066
Free Consultation
West Chester
,
PA
Attorney
17 years experience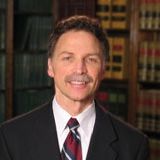 (215) 592-8383
Free Consultation
Philadelphia
,
PA
Lawyer
42 years experience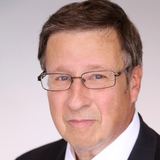 Lawyers in Nearby Cities
Lawyers in Nearby Counties